VALET SOLUTIONS WAS ESTABLISHED 2016 IN DERRY~Londonderry
Owned & OPERATED BY Colin Campbell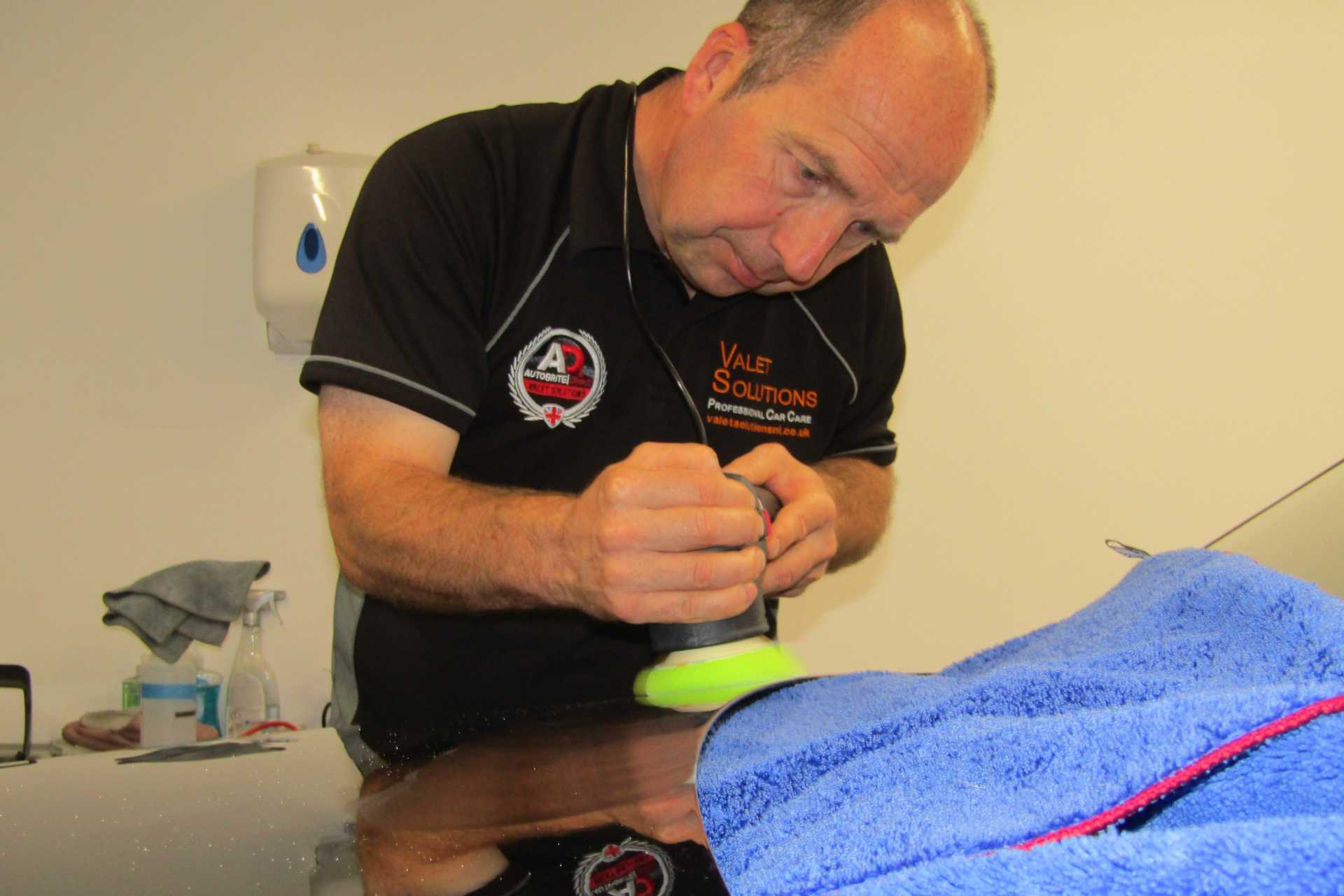 WITH OVER 31 YEARS OF PROFESSIONAL EXPERIENCE IN THE VEHICLE CLEANING INDUSTRY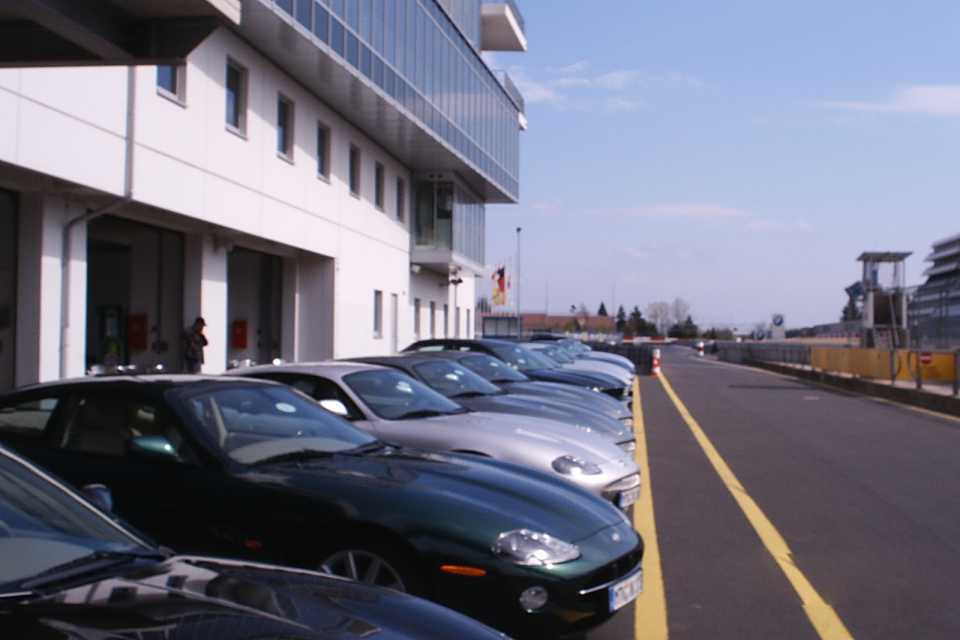 Following several years working in the local Car Dealership industry the opportunity arose to work for the manufacturer Jaguar / Land Rover as a Valeter within its Shows & Events Team. Taking up this position involved moving to England.
From our base at Gaydon in Warwickshire in England I was involved in the preparation and maintenance of show vehicles. This was for motor shows such as Geneva, Paris and Barcelona to name but a few. I also prepared new vehicle product launches in various countries: Iceland, Morocco, Spain and other parts of Europe and the world for the press and dealers. In addition to this, for Dealer Training, Customer Events and High Profile Events.
My duties also included maintaining the vehicles throughout the duration of  shows and events on a daily basis. As you can imagine the attention to detail that went into the preparation and daily maintenance of these type of vehicles has to be of the highest standard. This is the standard I have brought into every service at Valet Solutions.
EXPERIENCE & CERTIFICATION
On returning home from England a few years late with my wealth of experience in the Vehicle Cleaning Industry I founded Valet Solutions.
I have a Passion High Levels of Attention To Detail whist striving on a daily basis to be THE BEST in the Business.
I have extensively researched and hand picked a range Premium Car Care Products which includes a range specialist polishes, sealants, protective coatings and equipment for my business from what I believe to be some of the best manufacturers in the business, for example, Autobrite and Polished Angel to name a few.
Back in December 2018 my 30+ years experience and high standards were recognised by Autobrite Direct as I qualified as one of their Accredited Detailers.
You can depend on my experience and certification to deliver the best quality work on your vehicle – every time, across every service.
HOME STUDIO & FACILITIES
My purpose built, state of the art home studio is fully kitted out with the most modern equipment available. Including both fixed and mobile LED lighting and a bespoke mototile floor.
I work on one vehicle at a time – this ensures that your vehicle receives one hundred percent of my undivided attention. Focusing on each vehicle and my customer's specific requirements.
As perfectionist I believe this approach allows me to dedicate the time required to create a beautifully detailed vehicle.
This boutique level of service and skills that I provide simply cannot be achieved by volume based detailers.
The results are awe-inspiring and speak for themselves!
Along with my comprehensive range of detailing I also offer a full range of vehicle additional services.
These include Paintless Dent Repair, Stone Chip Repair, Alloy Wheel Refurbishments, Wheel hub and Brake Calliper Painting.
PROFESSIONAL GRADE PRODUCTS – FOR A PROFESSIONAL FINISH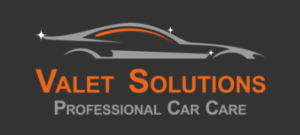 Phone:
07960 222723
Email:
info@valetsolutionsni.co.uk
Sunday - Monday
Closed
Tuesday - Friday
08.30 - 17.00
Saturday
08.30 - 16.00